Established on Excellence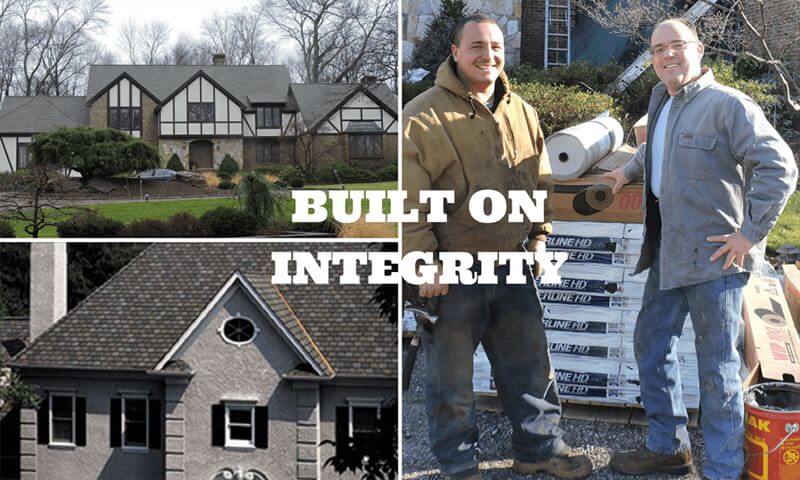 About Integrity Home Services
Integrity Home Services (IHS) has been providing local homeowners with roofing and custom interior and exterior carpentry services since it was established in 1991. Jim expanded his services and added Integrity Home Inspections LLC in 2000. James is proud that his reputation is trusted and respected in Fairfield and New Haven County as a leading Home Improvement expert and residential home inspector specialist. His continued commitment to excellence, honesty and customer service has allowed IHS to continue providing local homeowners with a wide range of affordable, quality services during even the hardest of economical times.
About the Owner
James Fradette, has been servicing the Fairfield and New Haven County areas for the last 25 years. He has held a state of Connecticut Home Improvement License for twenty years and a state of Connecticut license in residential home inspection for the past ten years. His commitment to continuing education enables him to better serve each client's individual needs. Jim's values, honesty and strive for integrity brings a level of excellence and satisfaction to each contract completed and to each client's renovation experience. Jim carries his Christian values and beliefs from his home life into his work and business ethics.
Speak with an Expert
To speak with James call (203) 922-2408 or you can complete the online request form.