Integrity Home Services LLC: Stratford Roofing and Home Improvement Contractor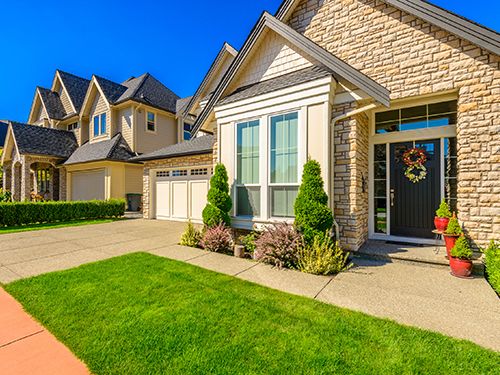 Integrity Home Services LLC is a full-service home improvement contractor that has served the counties of Fairfield and New Haven for more than 25 years. The company is owned and run by James Fradette, a Stratford, CT local who sets a high bar for excellence in business. He has made it his personal mission to provide affordable, high-quality exterior home improvement solutions to homeowners across Southern Connecticut.
Our service offerings include, but are not limited to:
Home inspection and repairs
Home remodeling and renovation – bathrooms, kitchens, basements
Roofing – inspection, repair, replacement, new roof construction, metal roofing, and more
Gutters – seamless gutters, custom gutter systems
Windows and doors
Siding
Decks
Cabinetry and custom trim
General carpentry
Whatever the size of your project, we strive to deliver only the best products and exceed manufacturers' installation specs.
Why Choose Us
At IHS, Integrity isn't just a name—it's part of everything we do, both on-site and behind the scenes. All of our work is performed with a personal call to our integrity, excellence, and commitment to customer satisfaction.
When you work with us, you work with tradesmen who are fully licensed and insured for your protection—no fly-by-nighters! We give honest quotes for our work, and what we quote is what you get—no surprise charges! And we stand behind it—no exceptions, no excuses.
We do our job right the first time so our valued clients can focus on the things that matter to them the most.
For all your home improvement needs in Stratford, call Integrity Home Services LLC today!
To learn more about our Stratford siding and roofing services and other home improvement solutions, contact Integrity Home Services LLC at (203) 922-2408. Our office is open Monday through Saturday from 7 AM to 7 PM. You can also drop us a line using our online inquiry form. We respond to all emails within the next business day.