Integrity Home Services LLC: Expert Roofing, Carpentry, and Other Home Improvement Solutions in our Connecticut Service Areas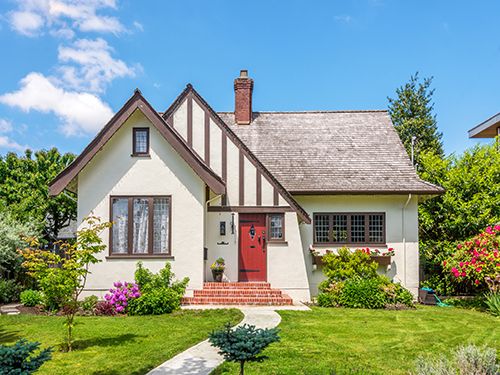 Of all the Fairfield Connecticut Roofing companies, as well as New Haven County, you will find Integrity Home Services LLC to be the most reliable roofing, carpentry, and home improvement contractor available. Established in 1991 and located in Easton Connecticut, Integrity Home Services LLC has become a trusted and respected name in southern Connecticut's home improvement, remodeling and roofing industry. We are fully licensed and insured in Connecticut and follow all state building and CT roofing codes. We offer a full line of professional services, including interior and exterior home improvements, home remodeling, custom renovations, home repairs and residential home inspections.
Servicing Fairfield & New Haven County for 25 Years!
Integrity Home Services LLC has helped many homeowners in Fairfield and New Haven Counties and the surrounding area. We provide service to a wide area including cities such as Stratford, Milford, Branford, Orange Woodbridge, Shelton, Fairfield, Easton, Monroe, Trumbull, Westport, Weston and Wilton. Over these many years, so many in southern Connecticut customers have entrusted their home improvement needs to us. Following is a complete list of the cities we serve. If you don't see your location mentioned here, please contact us and we will see how we can help you in your location
Serving Fairfield, Connecticut:
Bridgeport
Newtown
Trumbull
Monroe
Westport
Southport
Shelton
Stratford
Greenwich
Stamford
New Canaan
Wilton
Norwalk
And surrounding areas
Serving New Haven County Connecticut:
Naugatuck
Meriden
Handen
Milford
Seymour
Bethany
Oxford
Waterbury
Middlebury
Southbury
Orange
And surrounding areas
Contact Integrity Home Services LLC today!
What type of project do you wish to have done? Roofing, carpentry, home improvement and more are available to our Fairfield and New Haven neighbors. If quality, integrity and dedication to customer service are important to you, please contact Integrity Home Services LLC. Contact us now by calling (203) 922-2408. In addition, you may fill out the form on our Contact Page and send us an email. Thank you and we look forward to serving you