Integrity Home Services LLC: Comprehensive Roof Maintenance Services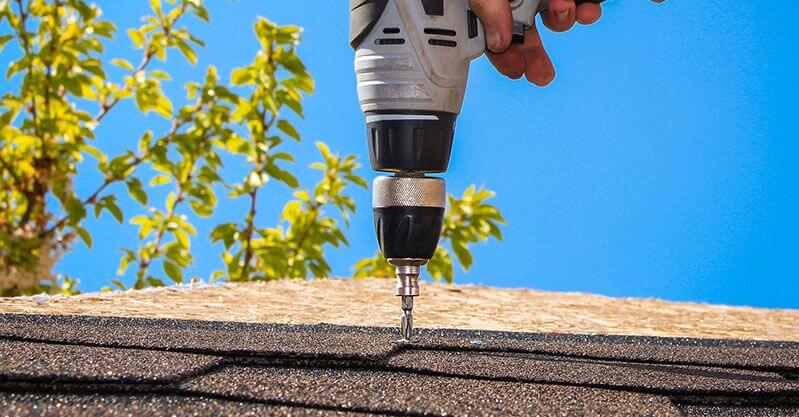 No matter how durable and high-quality your roofing material and assembly is, if it is not maintained properly and regularly, you may not be able to bring out its full potential and maximize its lifespan–and you won't be able to make the most out of your investment. By having a comprehensive professional roof maintenance plan in force, you can make sure that your roof will protect your home as long as it is supposed to. Integrity Home Services LLC, a trusted and respected name in Southern Connecticut's roofing industry, proudly offers roof maintenance services that you can rely on.
As the saying goes, prevention is always better than cure. This also rings true when it comes to roofing, and prevention of damage should be done through regular professional maintenance. A reliable roof maintenance plan should include the following:
Regularly scheduled inspections
Regular roof cleaning
Roof repairs as necessary
Checking of all other components affecting the roof including gutters
Emergency inspections, such as after a severe weather disturbance
Integrity Home Services LLC: Your Partner in Top-notch Roofing Services
Established in 1991, Integrity Home Services LLC has been providing Fairfield and New Haven Counties with top-notch roofing services. From new roof construction to roof maintenance, we make sure that all of your needs are covered. At IHS, we focus on timely completion of projects, quality craftsmanship, and transparency and clear communication. In terms of roofing maintenance, rest assured that all of the issues that we encounter during evaluation will be clearly explained to you and our recommendations will be laid out in a detailed and concise manner.
Get Your Roof Checked Now! Call Integrity Home Services LLC today!
If you are concerned about the condition of your roof, there is no better time to have it inspected than today. Get in touch with Integrity Home Services LLC by calling us at (203) 403-2111 to schedule a free inspection. You can also leave us a message through our online inquiry form.